Inspiration
The motivation and inspiration for thriving beyond the ordinary standard of health is derived from the mystical Obsidian crystal and its ethereal properties of healing. It is our passion to achieve a level of wellness beyond the surface, one that allows us to tap into our multiple bodies: the physical, spiritual, mental, and emotional. This instrument of healing provides us with protection, security, and shielding from any form of negative or unwanted energy. Through the stone, we find a light that illuminates our path to living and being in the present.
An All-Powerful Protector
The Obsidian crystal will identify your darker elements and apply its healing properties to clear the destructive energy from your psyche.
A Deeper Reflection
By mirroring your inner self, the stone will protect you from living in the destruction of shadow traits—addiction, fear, anxiety, and anger.
A Source of Light
By clearing a path through negativity and darkness, the Obsidian guides us in choosing to walk with light and love.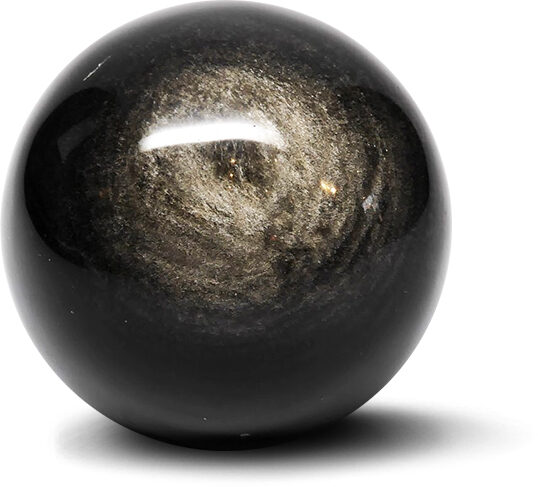 A Provider of Stability
The stone's magnetic-like properties will reign in your scattered energies to achieve a more stable and grounded life experience.
A Restoration of Harmony
The anchoring properties of the Obsidian will revitalize the balance between your spiritual self and your physical reality; plant your feet securely into the earth and keep your eyes fixed on the stars above.
Meet the Team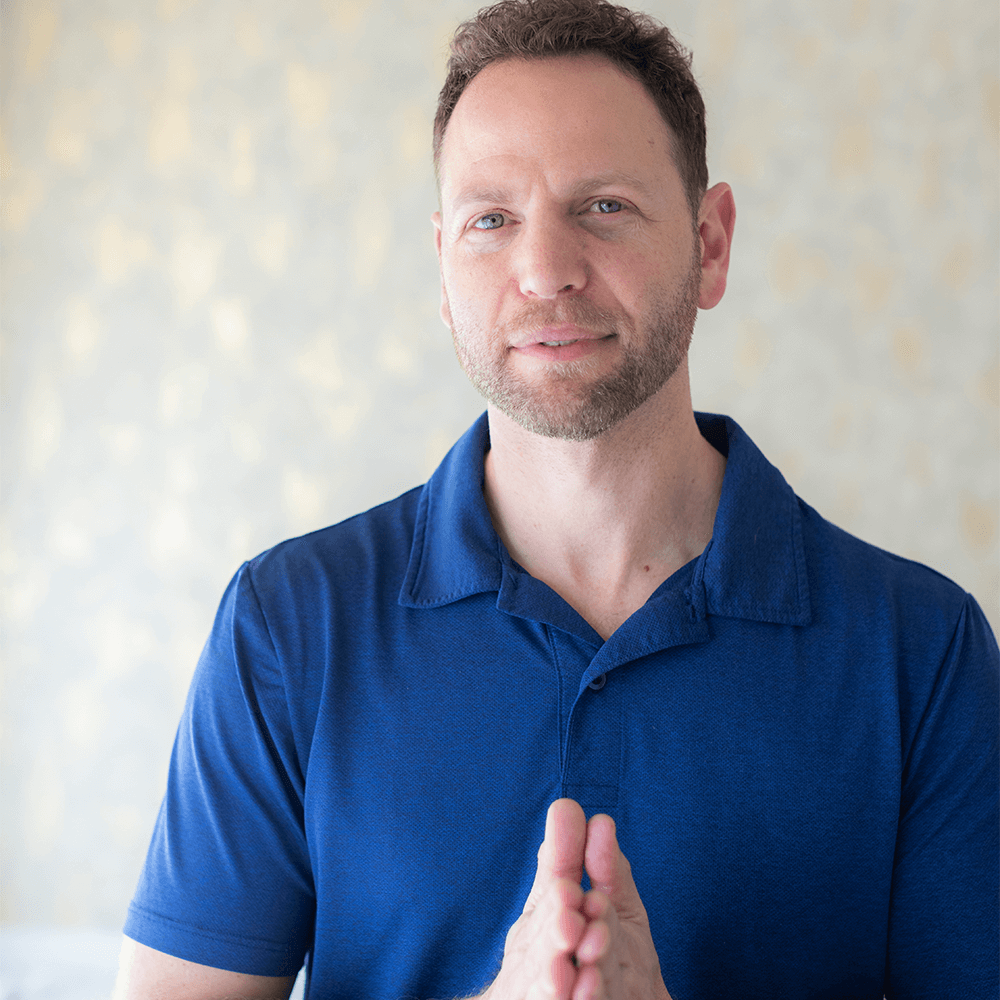 Zvi Kraus
Zvi Kraus has accumulated over 18 years of experience in the massage therapy industry. Throughout his life, Zvi has always been drawn to the art of healing, so when he began his journey to becoming a Reiki Master and Pranic Healer, it was only natural that he developed a burning desire to create a center to serve the community with a wide range of healing experiences. In an effort to create peace and healing in a world riddled with chaos, Zvi himself has invested in his spiritual development and his ability to offer multiple modalities of healing.
While Zvi was born in Israel, he was raised up from infancy in Los Angeles, California where he currently resides. He has a passionate interest in exploring the supernatural and learning about spiritual development. Zvi looks forward to family time, especially with his wife, Laurel, and two dogs, Lychee and Cashew.