For the body, soul, mind and emotions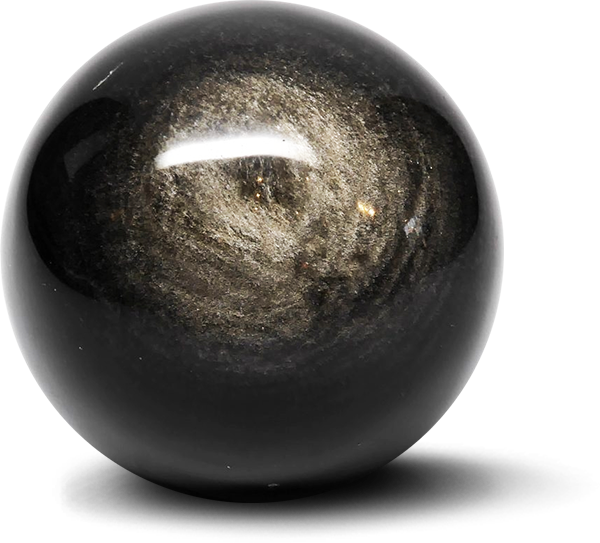 Our Intention
Welcome to Obsidian Healing & Wellness, we are so glad that you're here and we can't wait to guide you down a path of healing and wellness.
It's no coincidence that you've ended up here, there is a purpose and reason to this moment. Perhaps you've found yourself here because you are feeling more and more congested by the stresses of life or maybe, is it possible that you are on a journey searching for healing ? Or even further, perhaps healing is looking for you?
Your own potential for health and strength in all areas of your body is a unique experience. It is a gradual process of regaining or perhaps, unearthing for the first time. We may not be able to pinpoint what wellness will look like for you, but it is our hope that you would be open to making space for that journey at Obsidian.
Obsidian Healing & Wellness aims to offer a various range of therapeutic services for the purpose of smoothing out the tension, stress, trauma, and negativity that can build up in our body, soul, mind, and emotional state. We are currently welcoming both providers and receivers of healing.